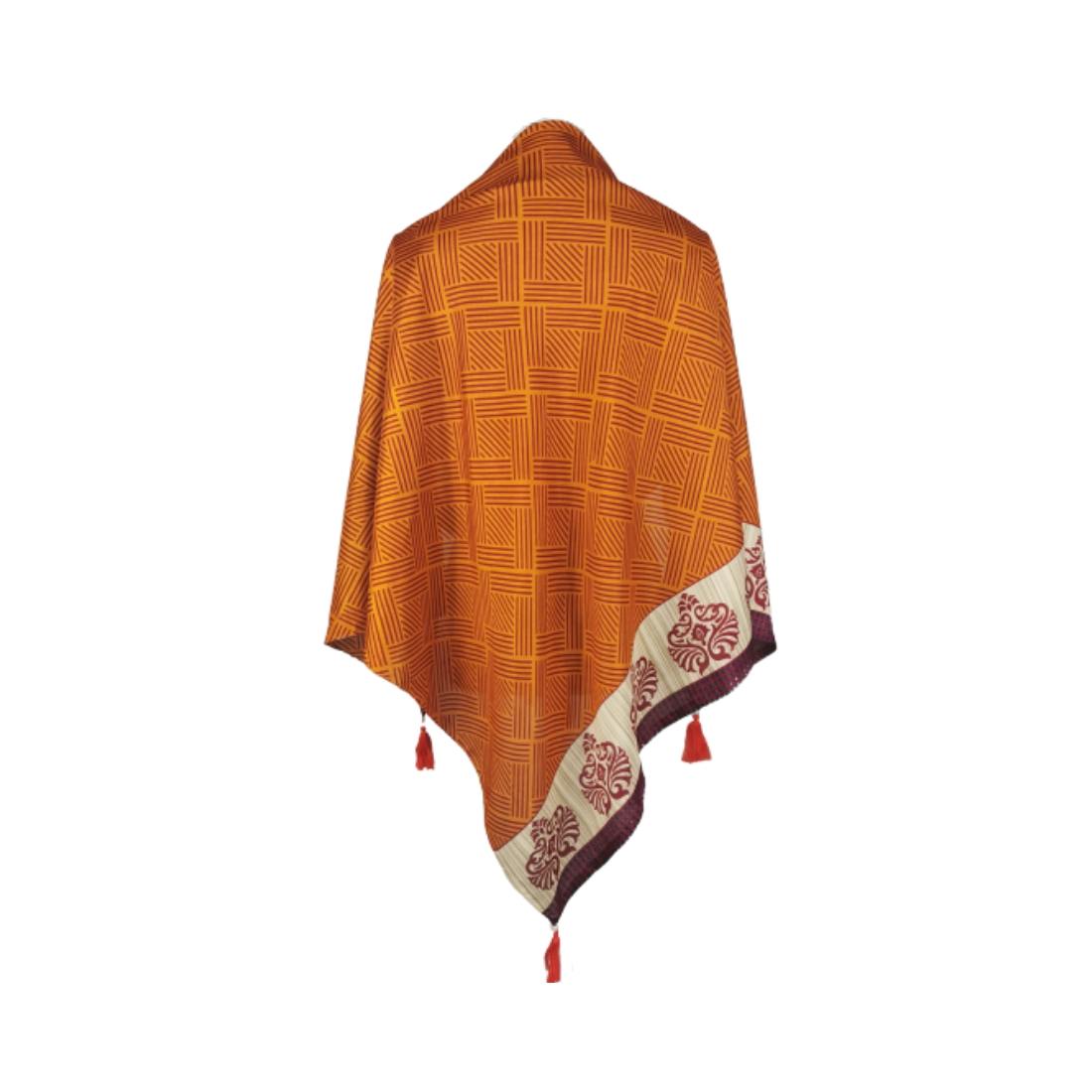 Spice it up!
Our wardrobe needs accessories, accessories that spice up our outfits and give it the finishing touches . By Wearing accessories you personalize your outfits and give them character and your own special touch.
Here you will find everything you need to style and lift your wardrobe a level up or make a beautiful and exciting print mix match.
The collection includes reversible belts, large and medium-sized scarves and cozy sleeping masks.
Nothing goes to waste
A saree´s Story´s accessories are, in the same way as our other designs, made of upcycled saris. Since there is only one saree of each print, there are only a few items with the same print as they originate from the same saree.
Conversely, there may be only one article in one print, or that matches other styles from the collection. This is because we strive to use all the production leftovers to avoid production waste.
The sarees are collected in the villages of India where they have been used by women like you. They've been on a long journey before they're upcycled into these styles and accessories, always keeping sustainability a priority.