How to find the right size?
There is nothing more frustrating than ordering clothes you're looking forward to wearing and finding out that they're either too big or too small when you receive them. Worst of all, when it's something you need within a short time which cannot be exchanged in time.

I think this has happened to all of us.
Therefore, I have created this size guide. It is very easy to use and apply as all styles are measured the same way we measure them at home.
In order for you to be completely satisfied with your purchase, I have chosen to make a guide on how you can easily have a clear idea of ​​the measures in our sizes, which you can compare with your own clothes at home.
Sizing varies from country to country and from brand to brand. I also have my own size system based on the average (and real) female body.
I measured all our styles flat, lying on the bed or floor, made a drawing of each and wrote all the relevant measurements on the drawings. This will give you a realistic idea whether the style and size you choose is the right one.

The drawings show where I have taken the measurements and how. I've measured the places where I think it's important clothes should fit perfectly - at the chest, waist, hips, on both sleeve length and width and the full length. Measurements are shown in centimeters, plus/minus one cm.If it is a style including elastic or smock, the measurements are made without
How to find your size?
- Find the drawing of the style you are interested in.
- Start measuring your body and write the measures down.
- Find a similar style you know you can fit in your wardrobe..
- Lay it flat either on the bed, floor or dining table.
- Measure the clothes flat as shown in the drawings.
- Write it down.
- Compare them with our drawings.
- Now you have a more realistic idea of the size and fitting.
Contact
If you have any doubts or need other measurements, please feel free to contact me.

You can send a message with your measurements and which style you have fallen in love with, and I will gladly check if you have chosen the right size.
You can contact me here:
E-mail:
nilsa@asareesstory.com
Text message or call
+45 25808038
You can also write to me either via FB messenger https://www.facebook.com/asareesstory/?modal=admin_todo_tour
or Direct message on Instagram
https://www.instagram.com/asareesstory/?fbclid=IwAR1LFt5hv6DpnomyeBZn-pgghsCZysE4xcvMtuHsleX5rz2Nyk9fqKhCJ44
Size Guide Birgitte kimono blouse
Size Guide Cleopatra palazzo pants
Size Guide Coquette reversible wrap skirt
Size Guide Henriette poet midi dress
Size Guide Malala dusterjacket
Size Guide Regina Maxi long dress
Size Guide Rosalind reversible Hoodie jacket
Size Guide Sylph midi short dress
Size Guide Victress quiltet jacket
Size Guide Virago bomberjacket
Birgitte kimono blouse
Cleopatra Palazzo pants size S/M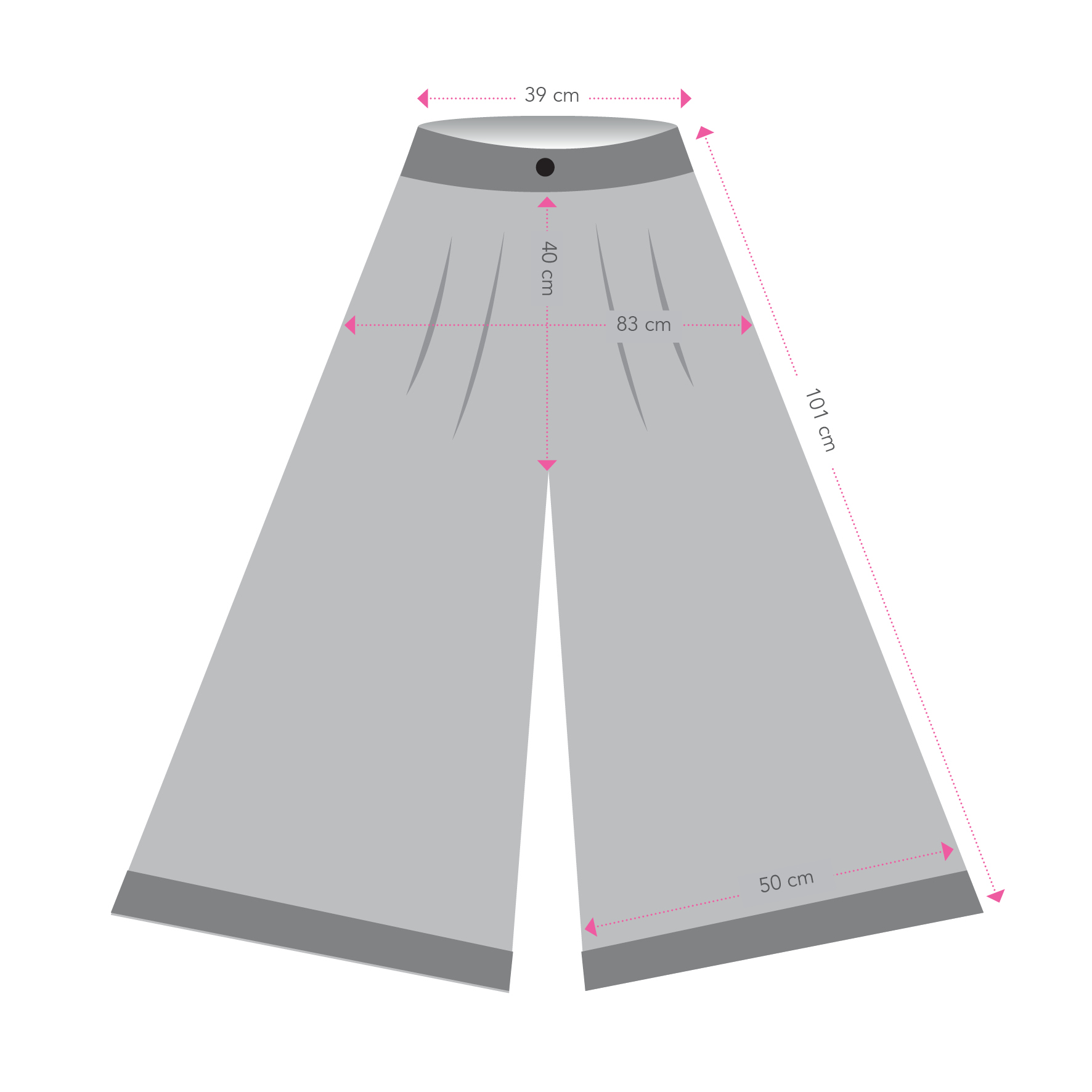 Cleopatra Palazzo pants size L/XL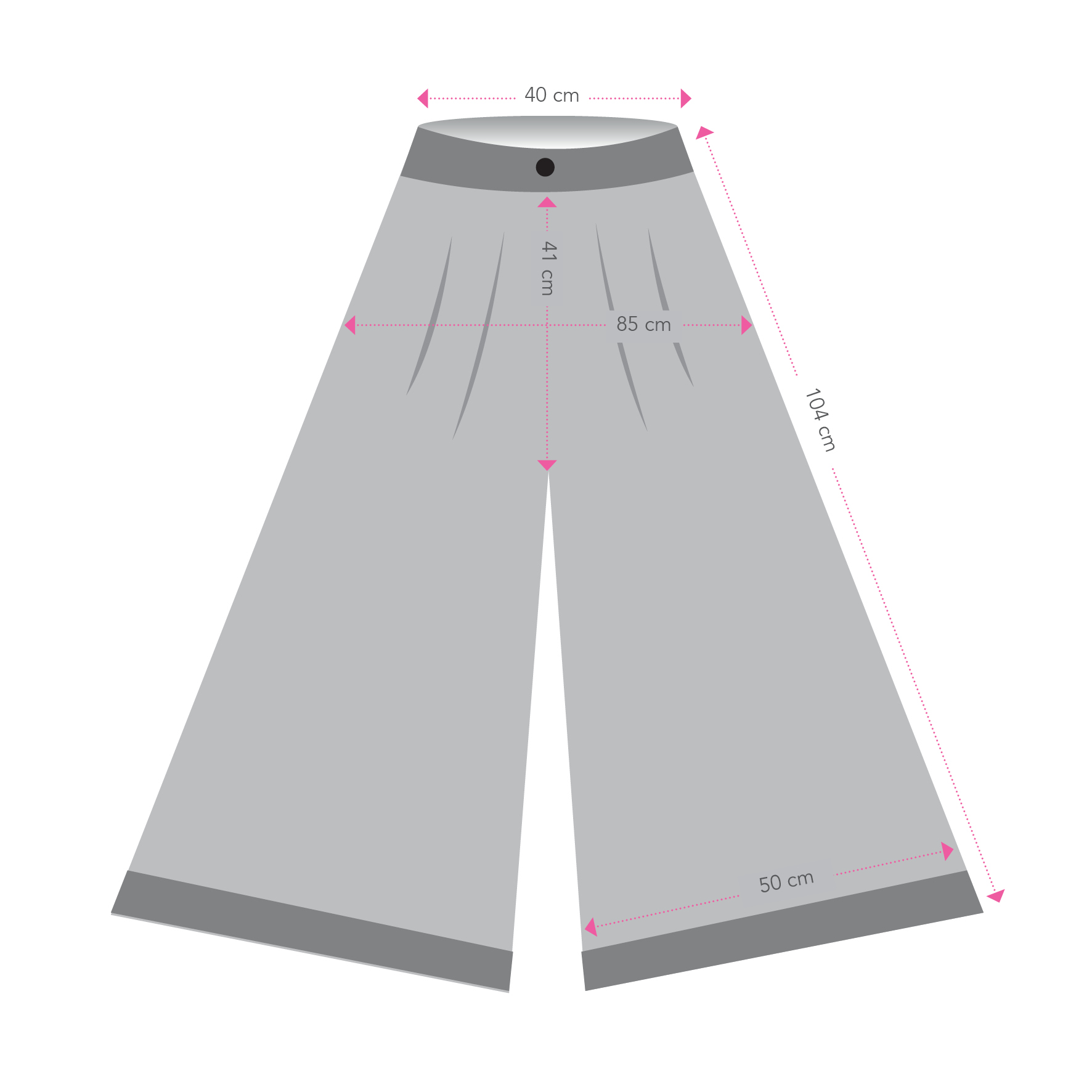 Coquette reversible wrap skirt OneSize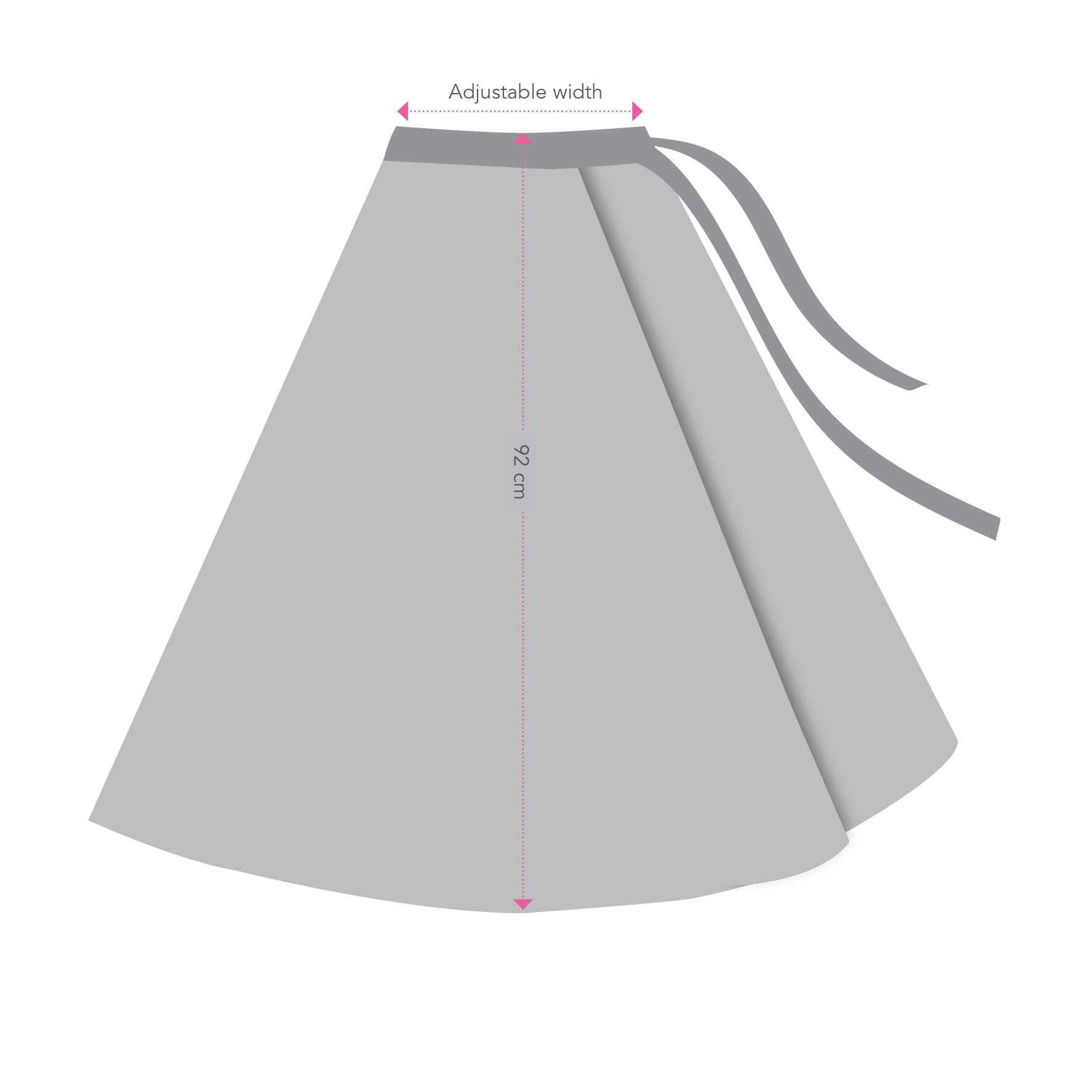 Doyenne Kimono OneSize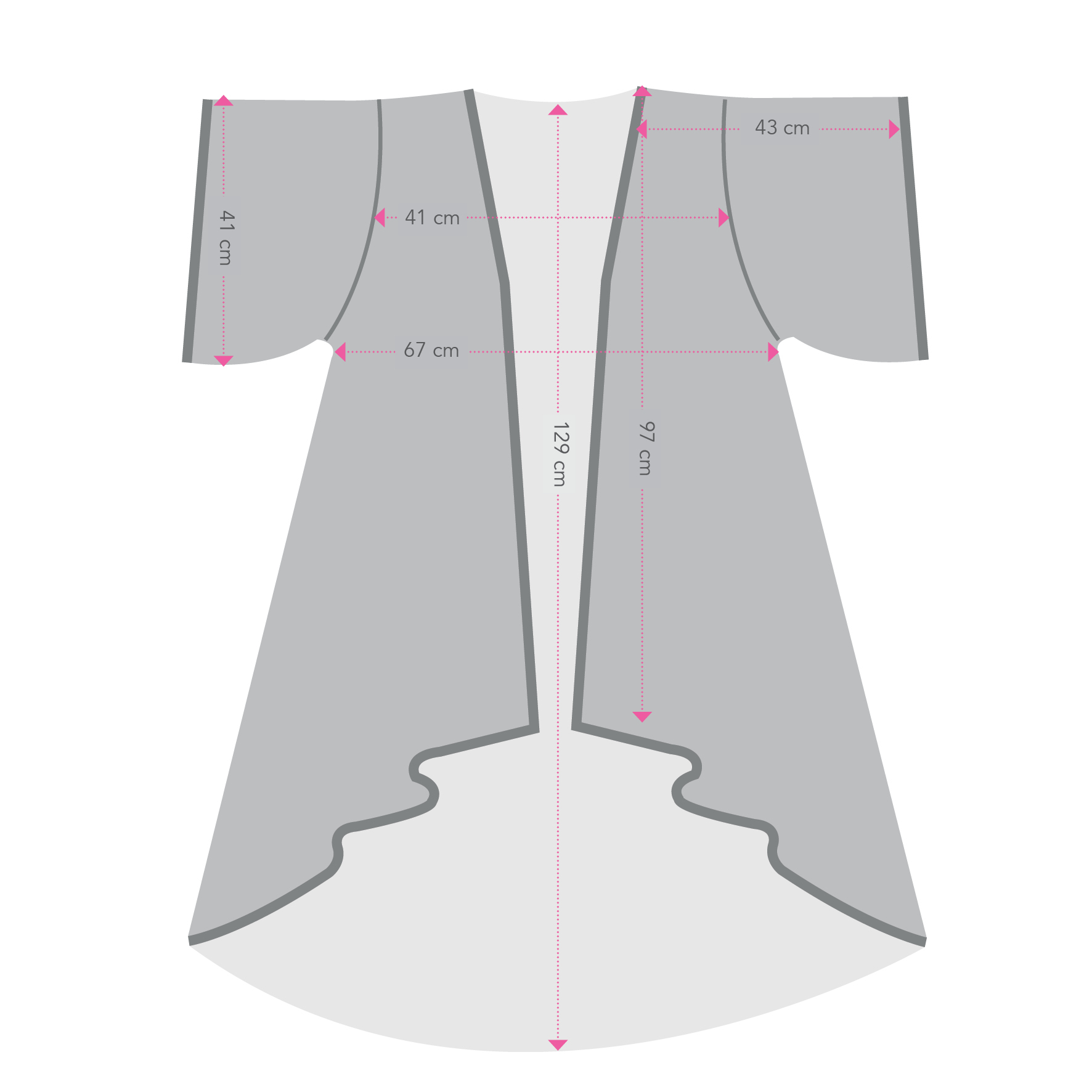 Doyenne Kimono reversible OneSize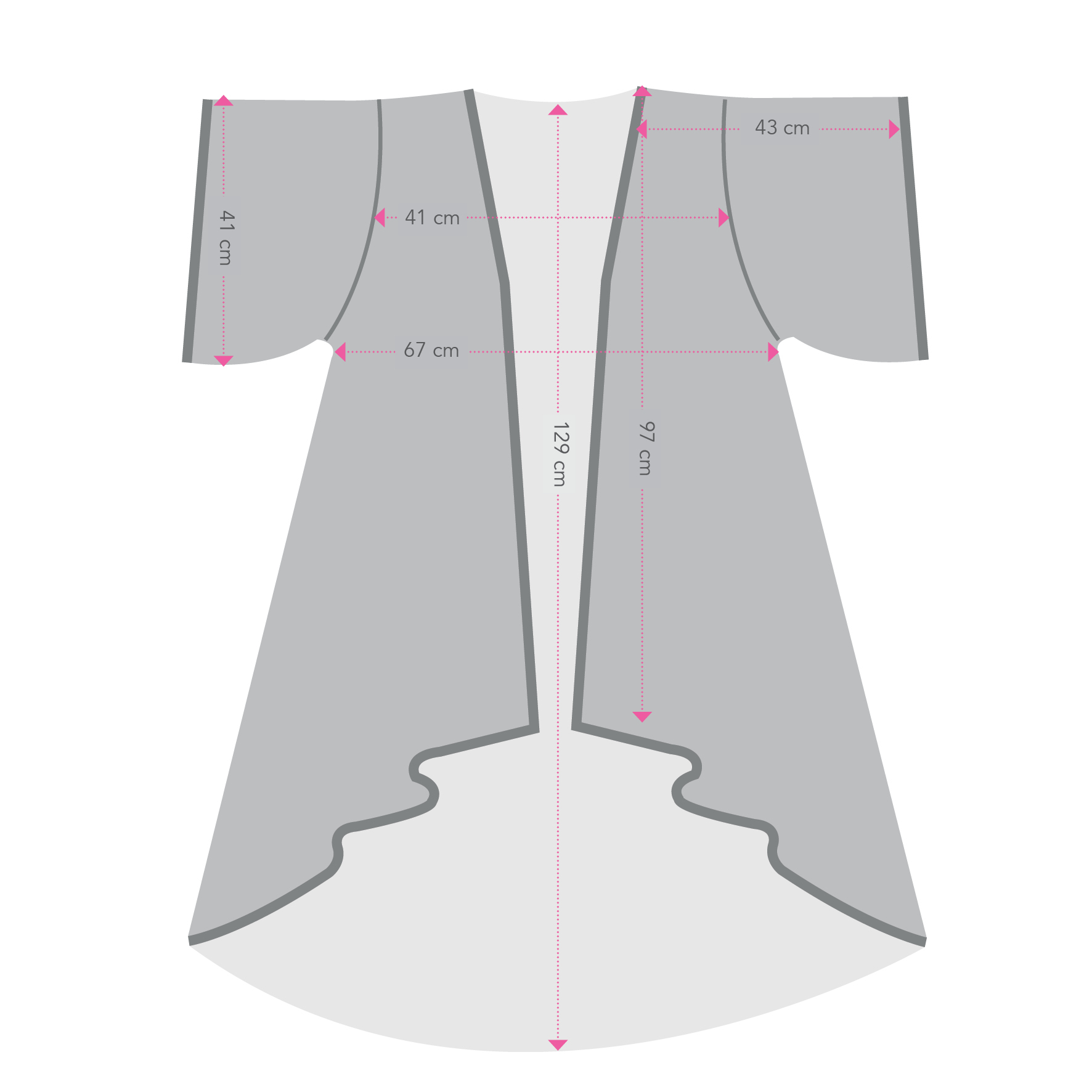 Duenna long kaftan OneSize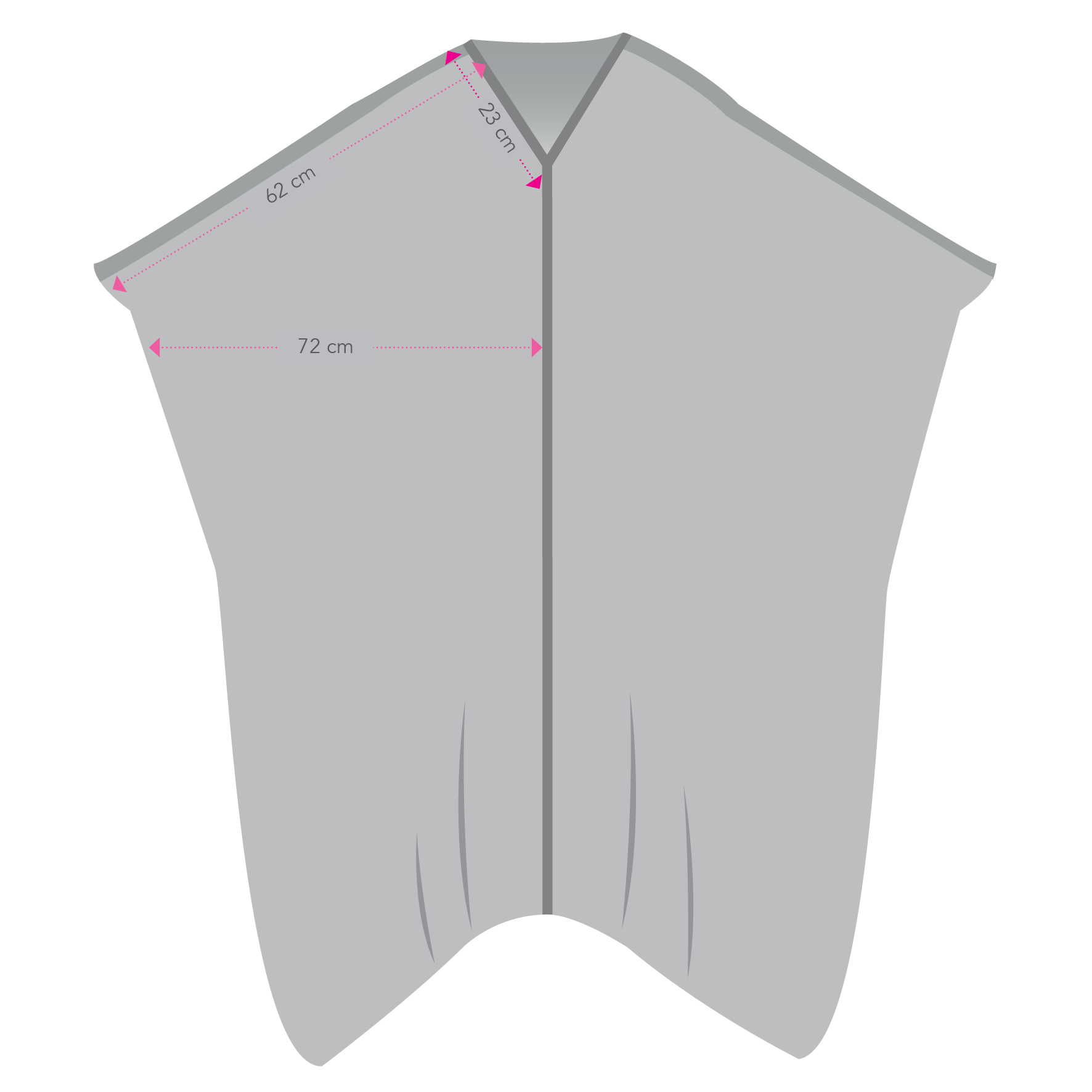 Duenna tunic OneSize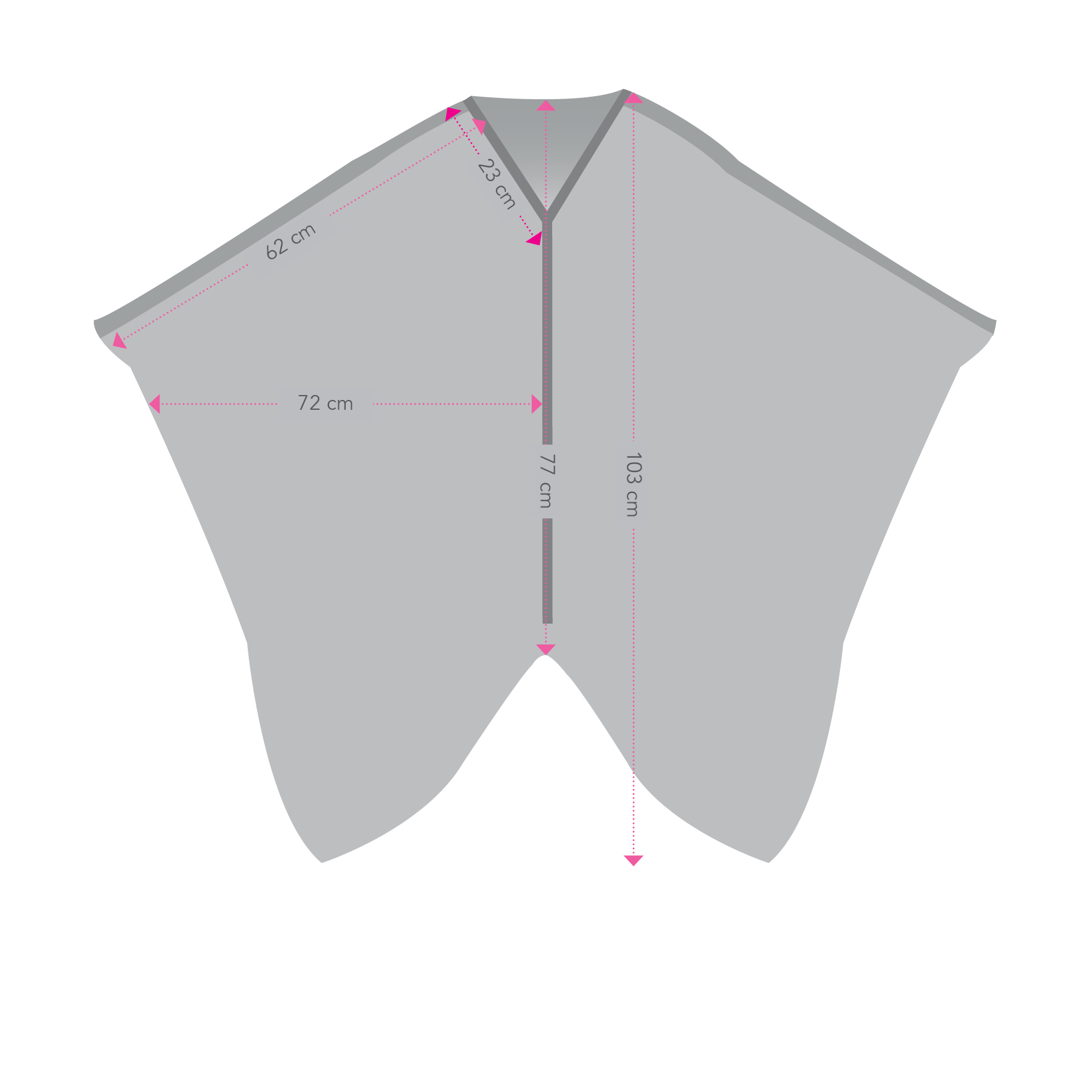 Godiva pant-skirt OneSize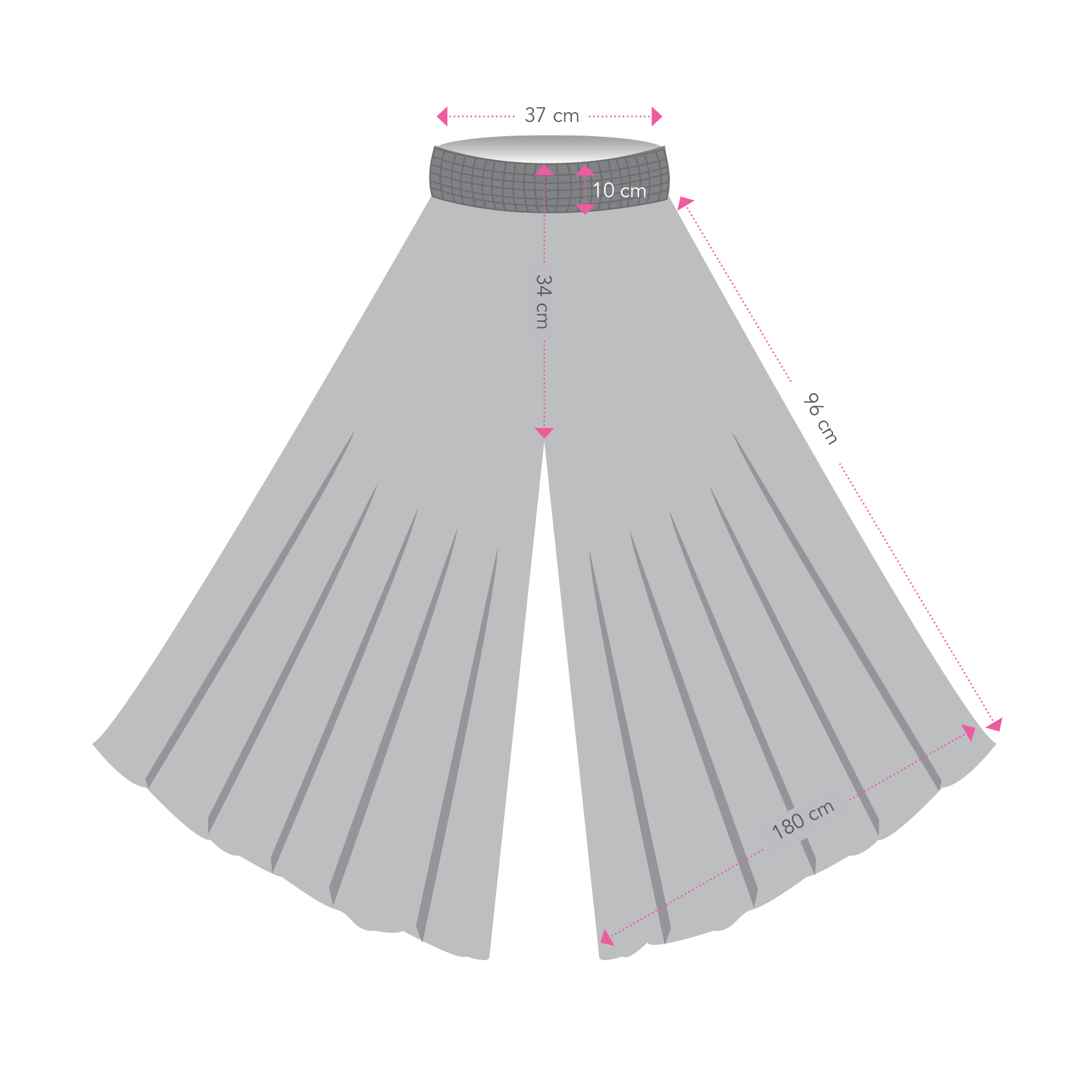 Ingénue top size S/M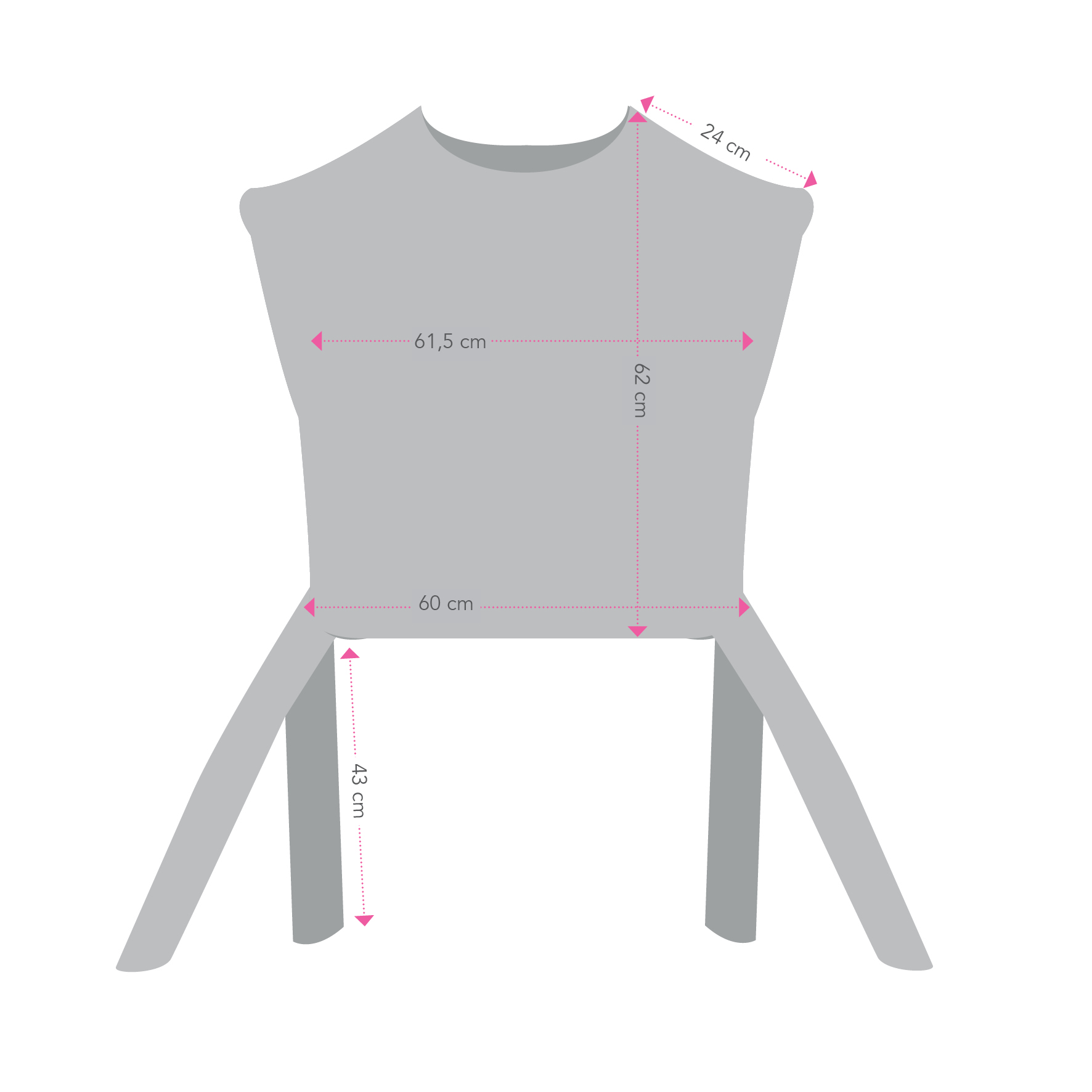 Ingénue top size L/XL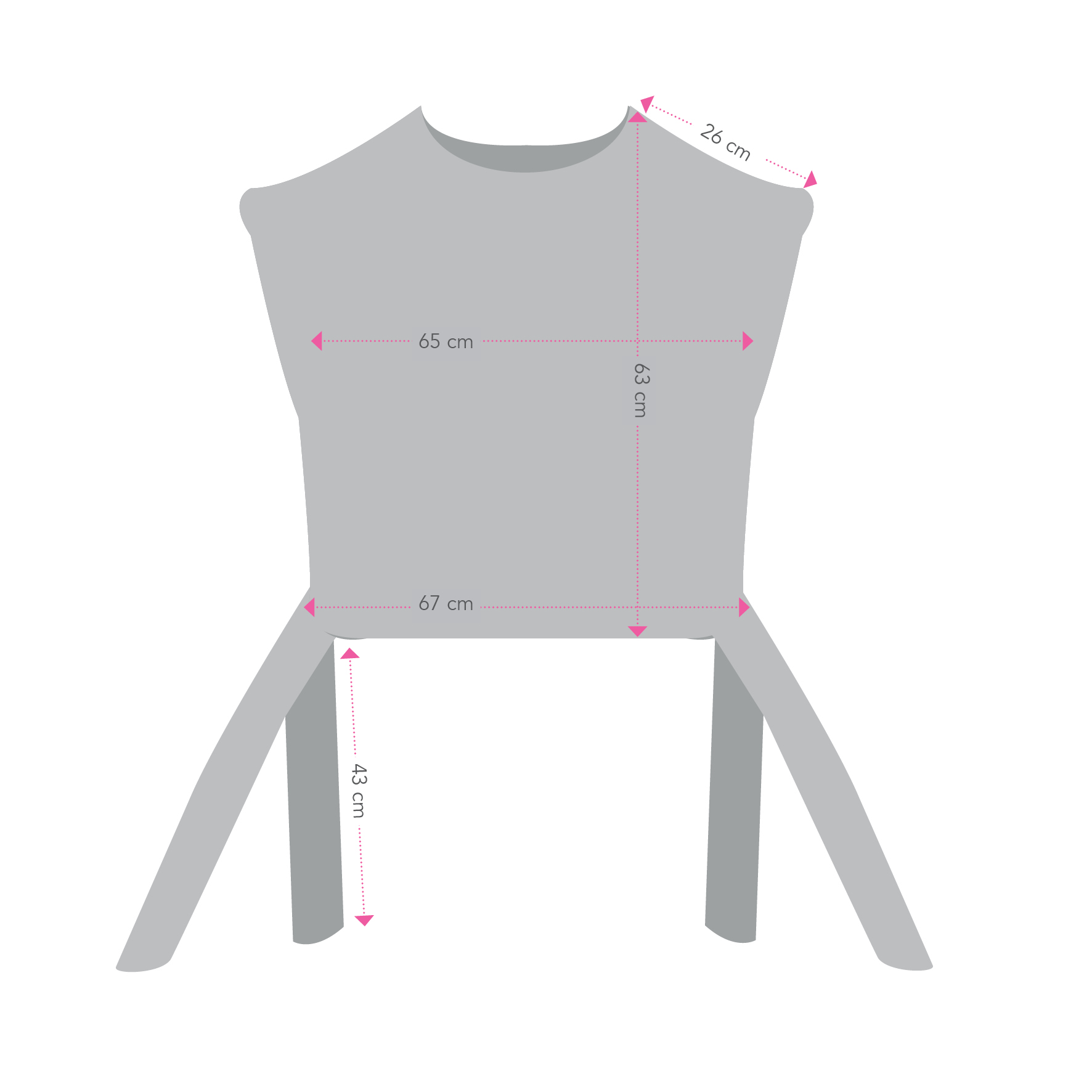 Malala dusterjacket size S/M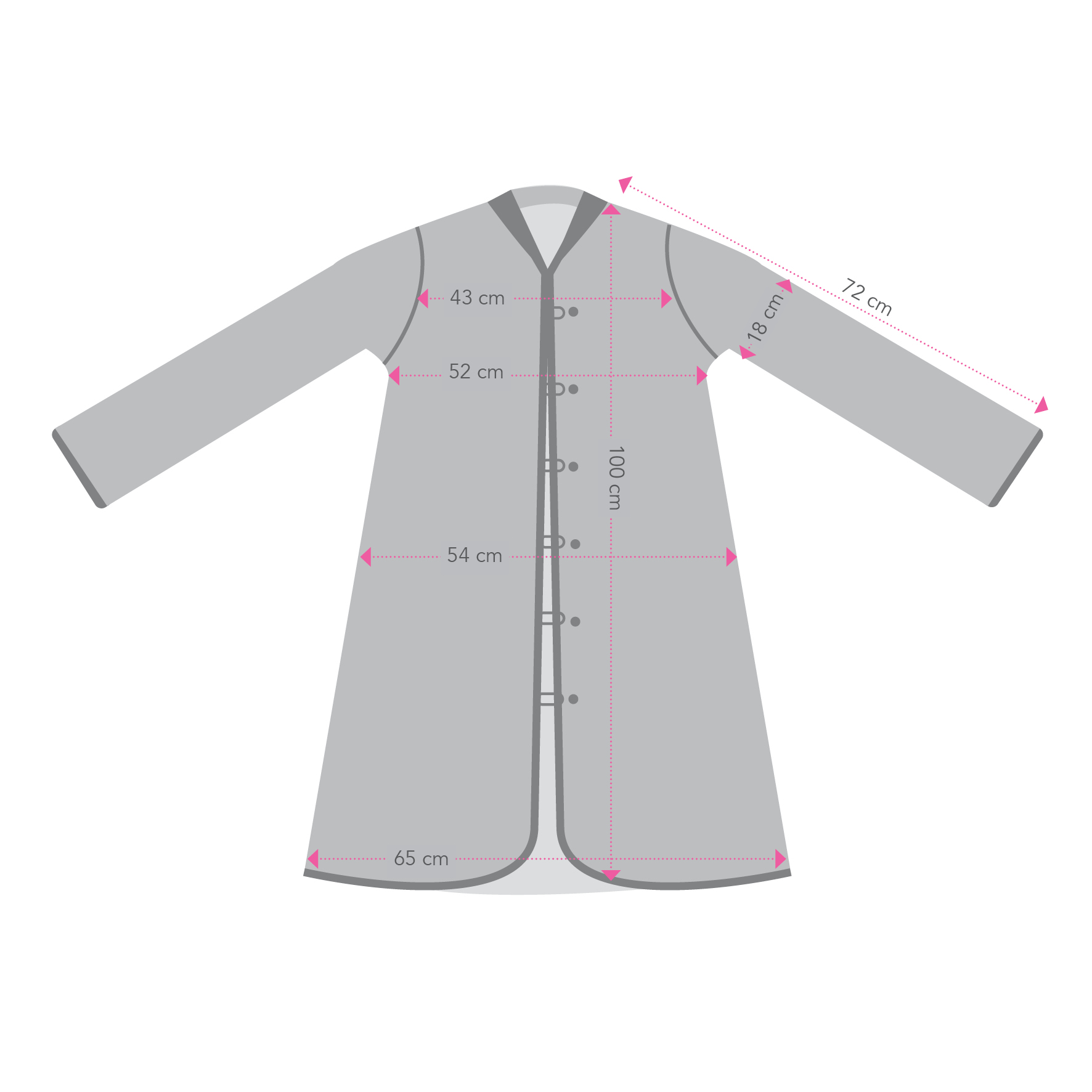 Malala dusterjacket size L/XL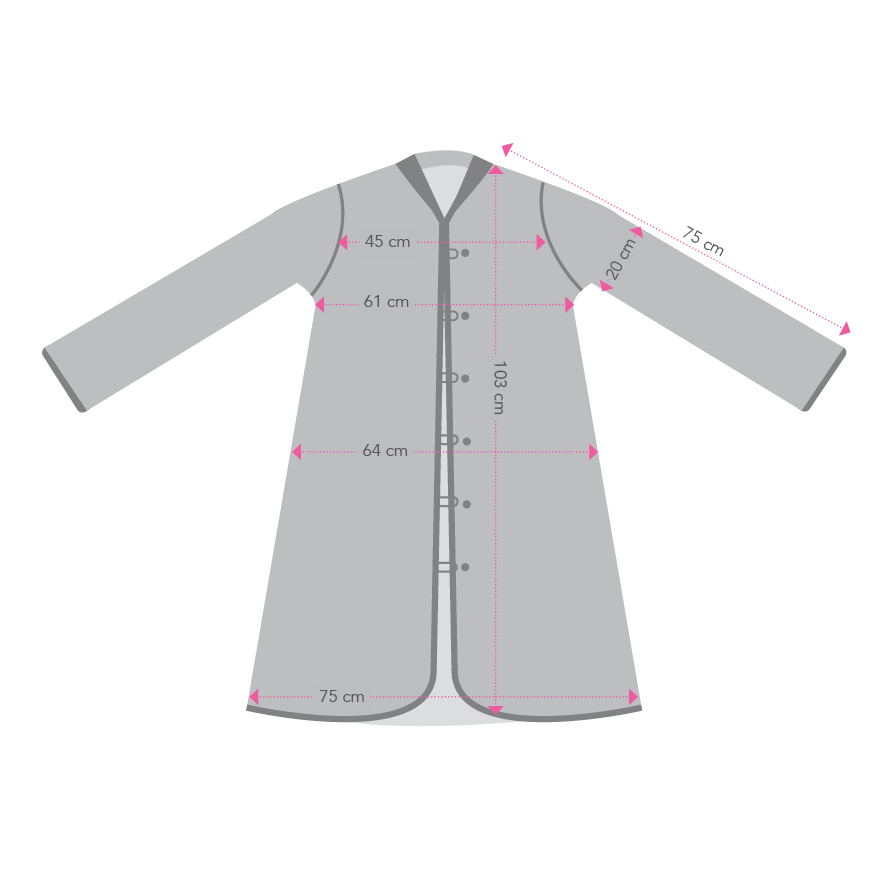 Nichy pants size S/M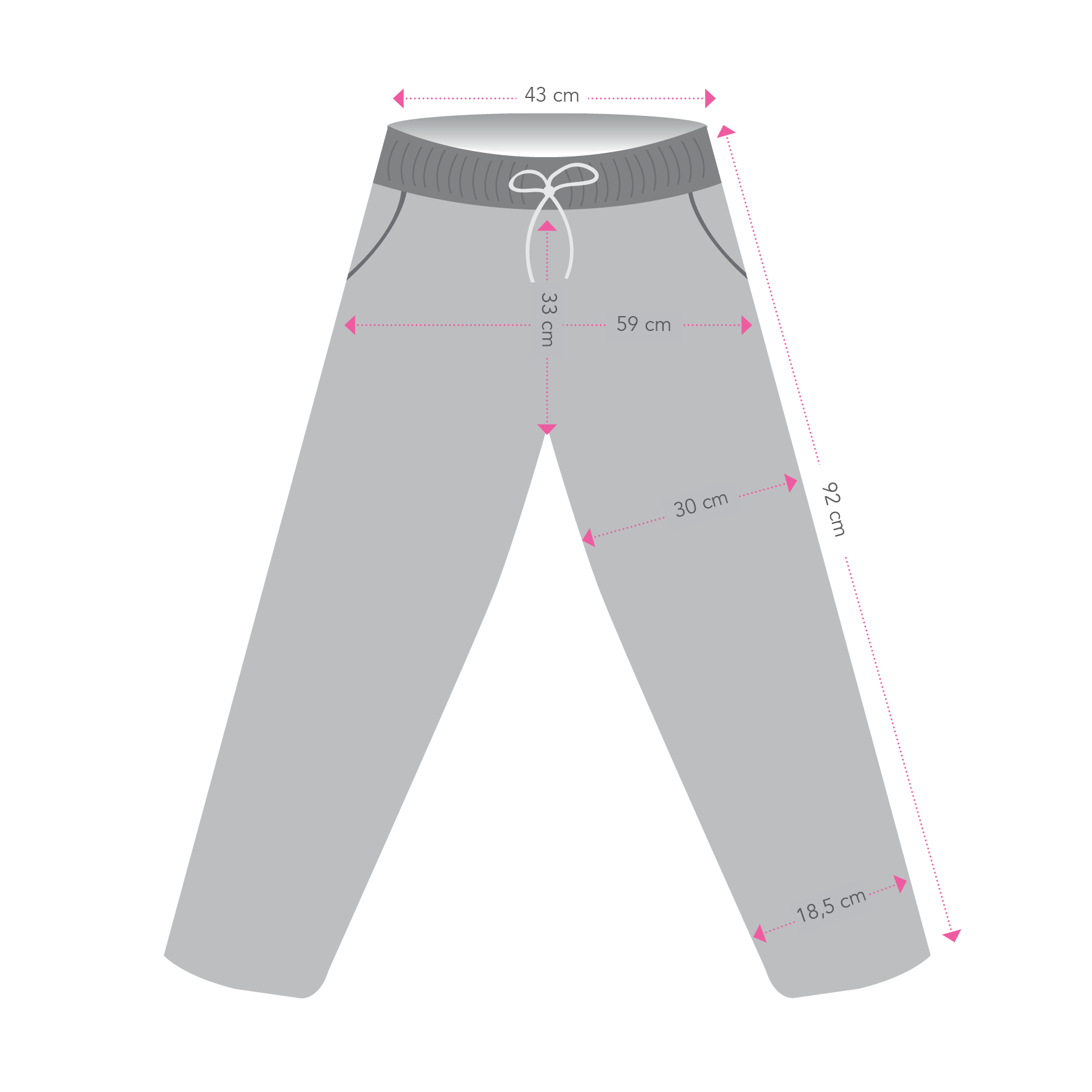 Nichy pants size L/XL
Paola shorts size S/M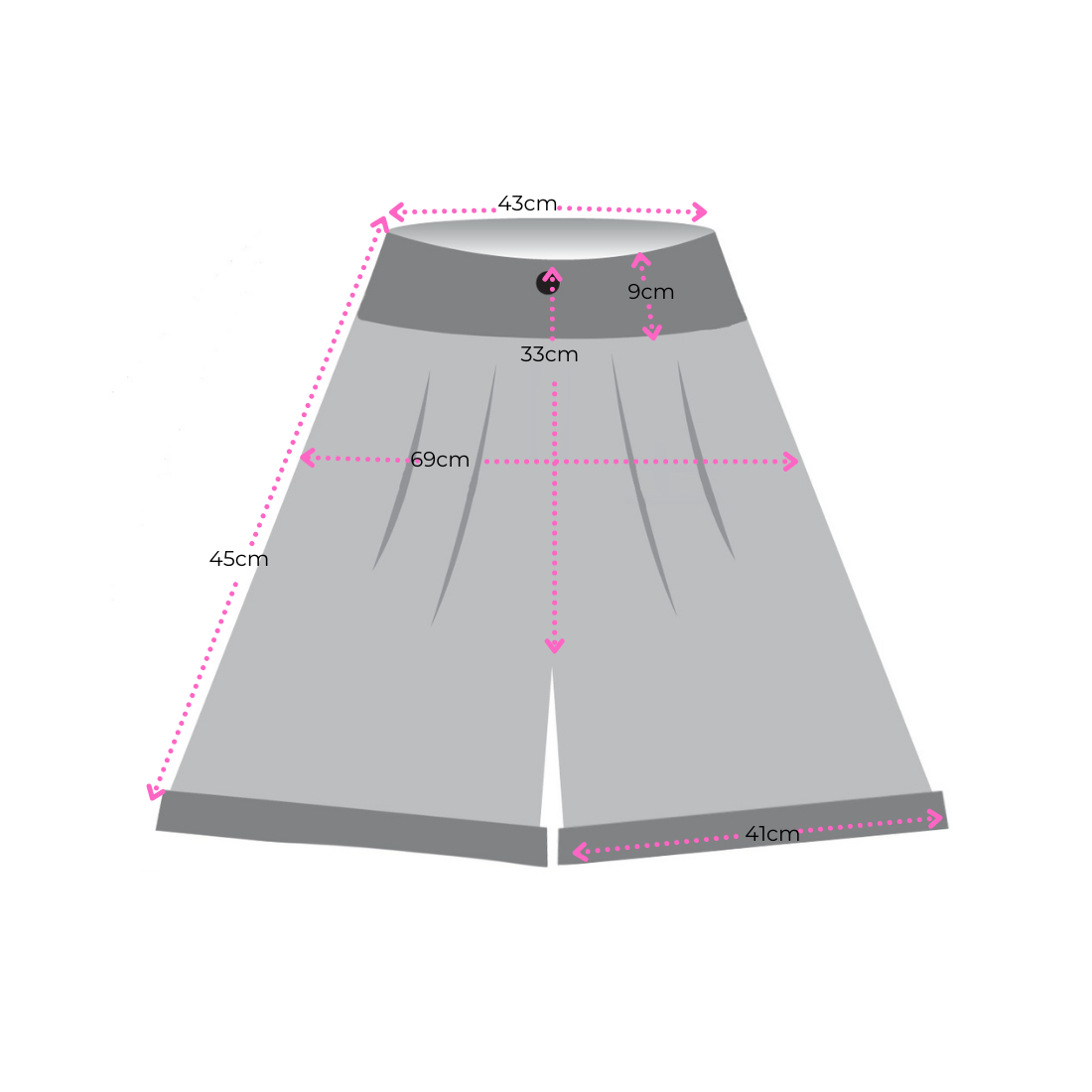 Paola shorts size L/XL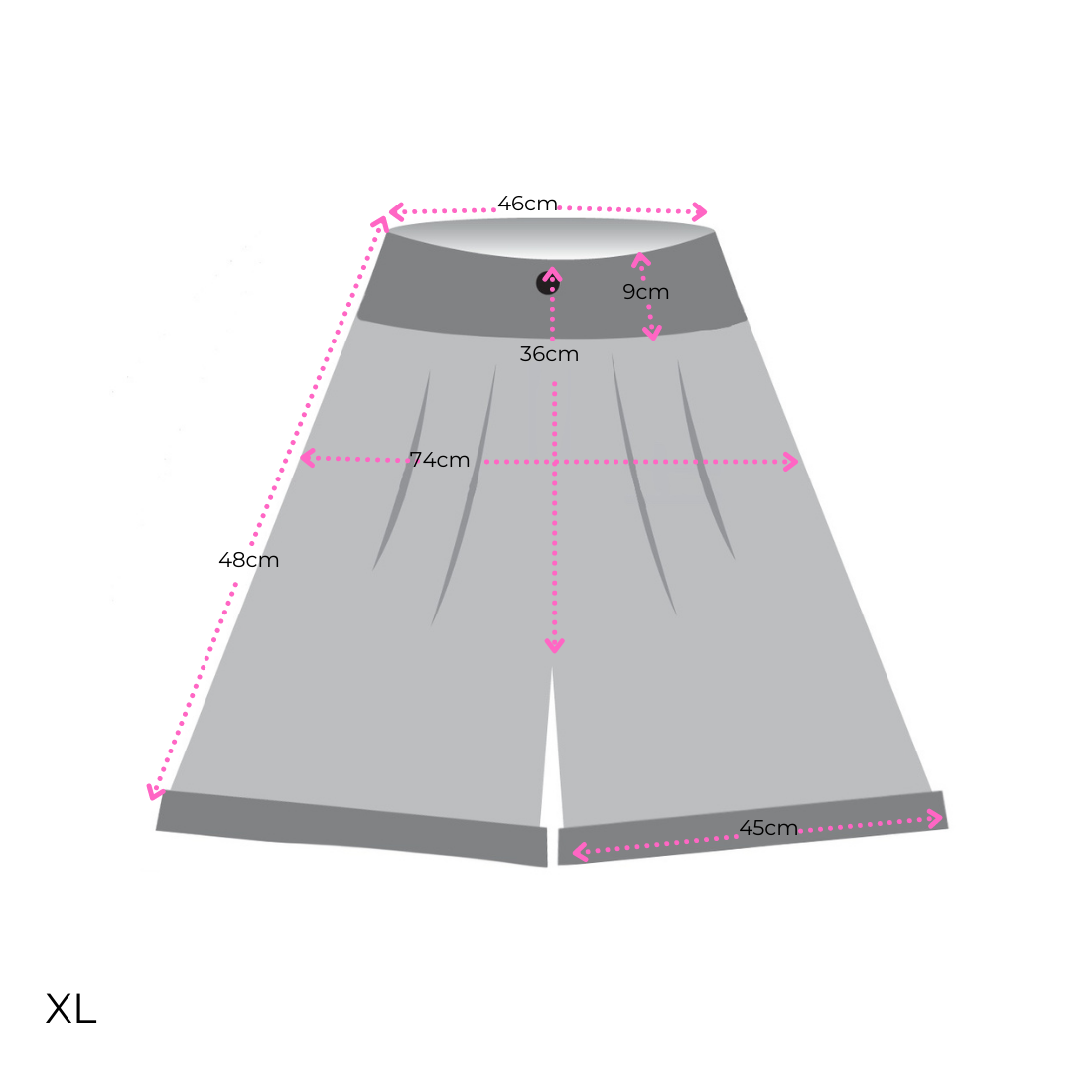 Regina maxi long dress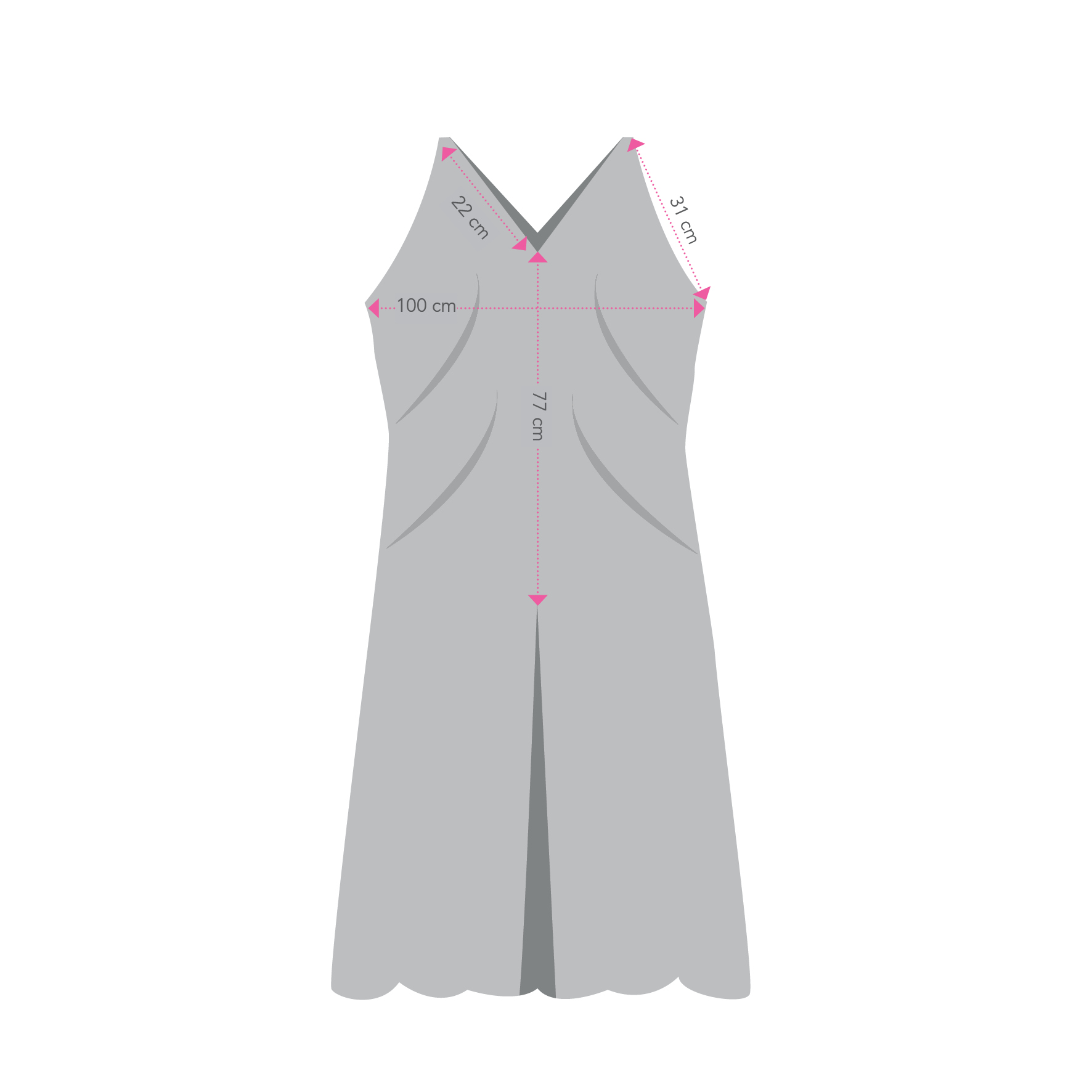 Rosalind hoodie jacket size S/M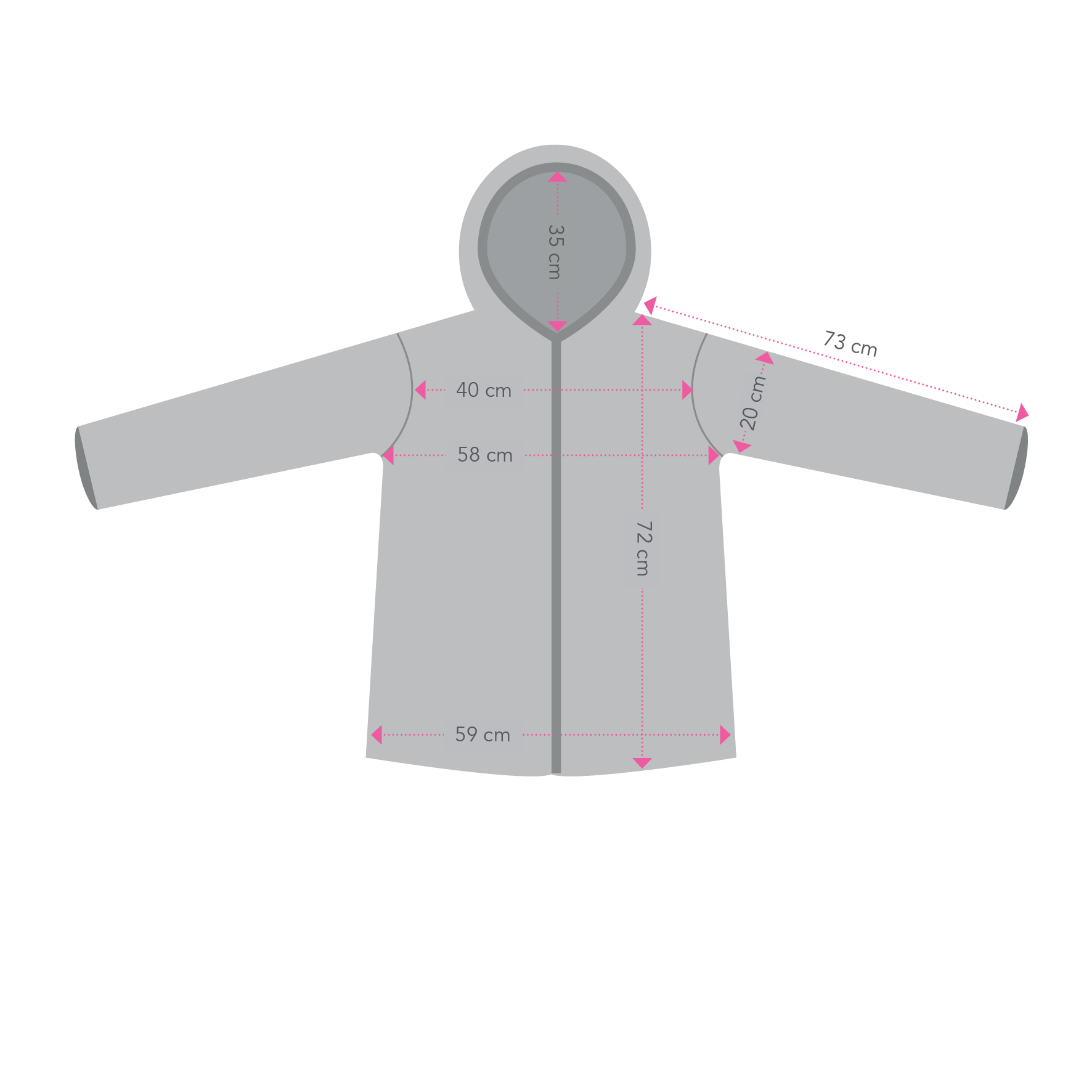 Rosalind hoodie jacket size L/XL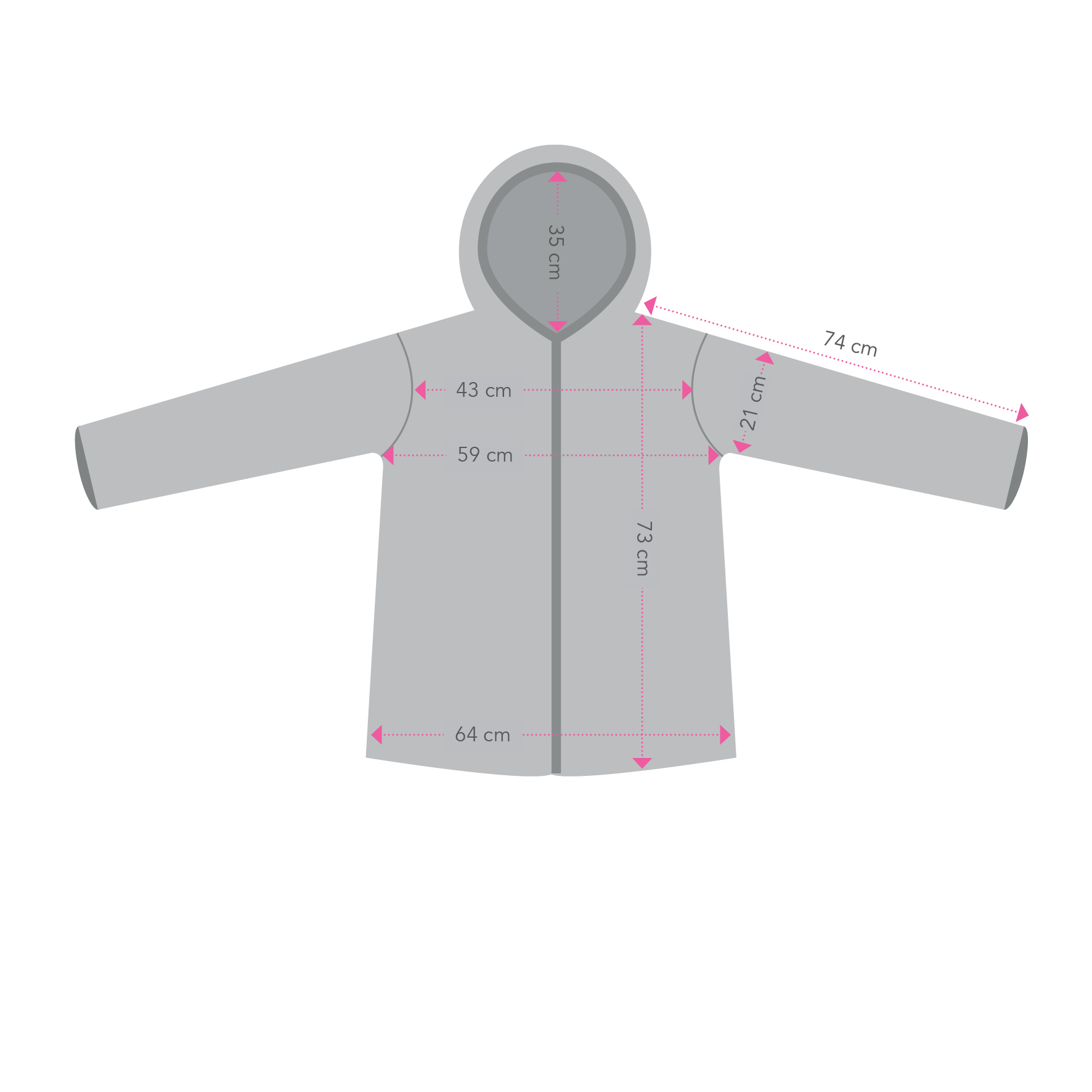 Rosita stroptop size S/M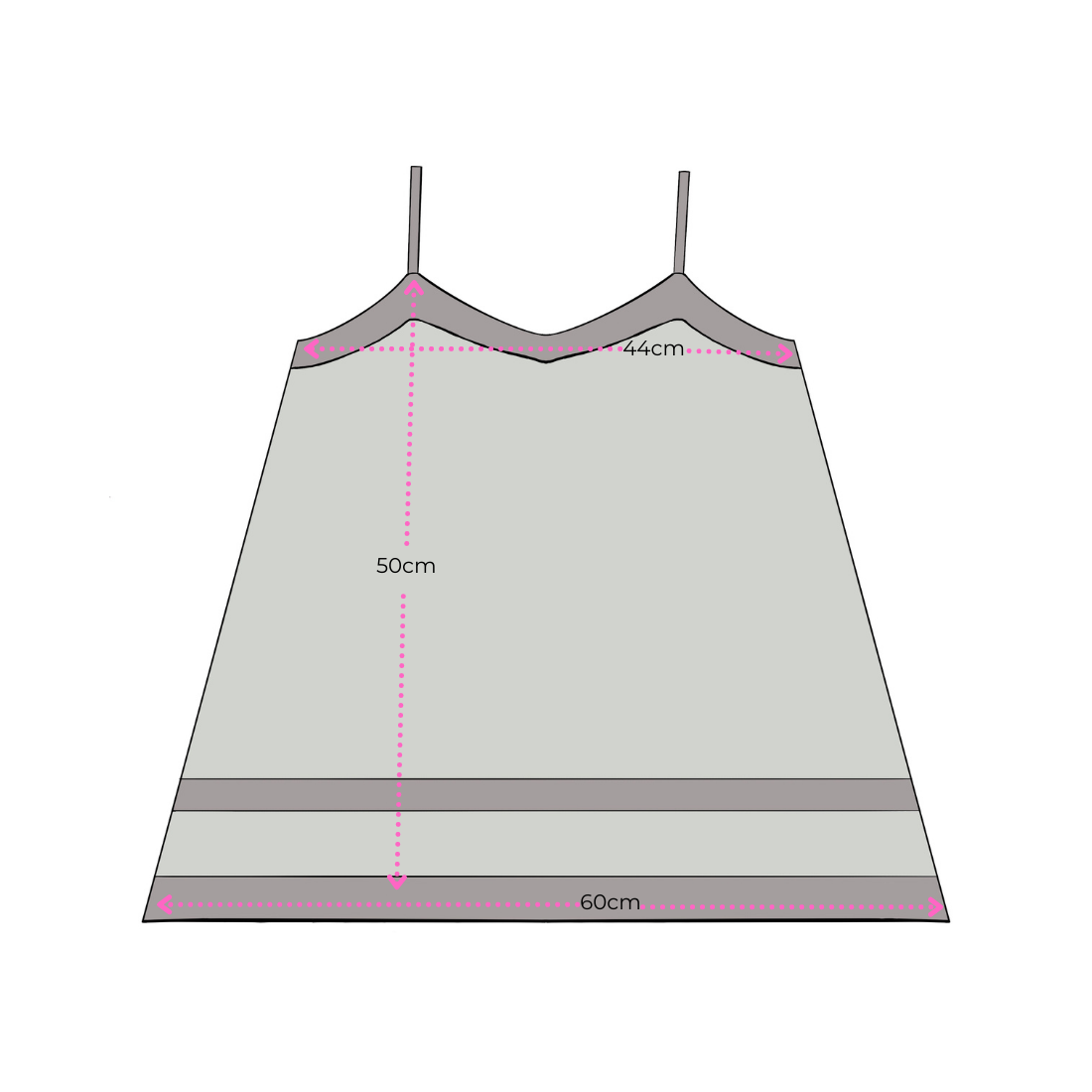 Rosita stroptop size L/XL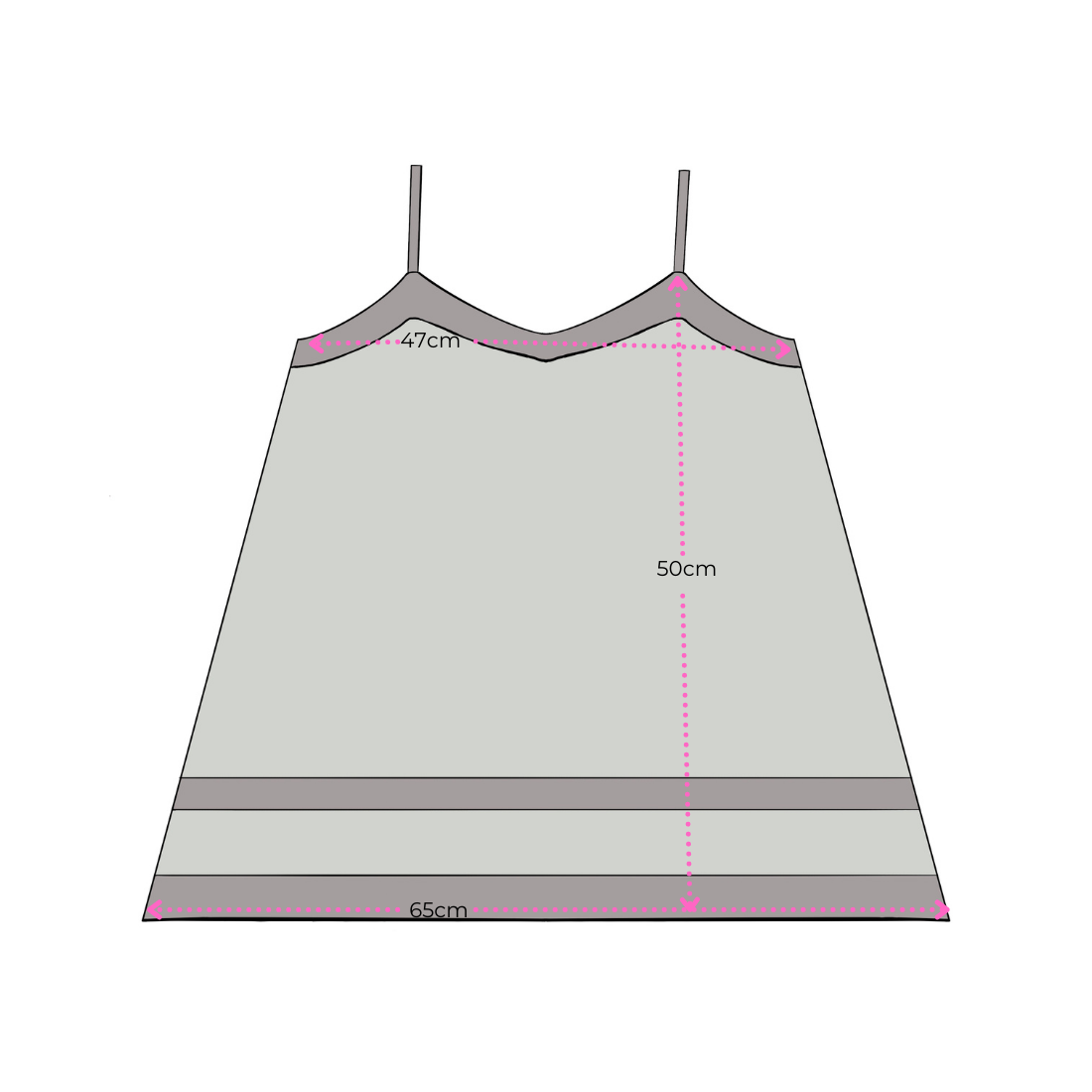 Susanne 2 in 1 skirt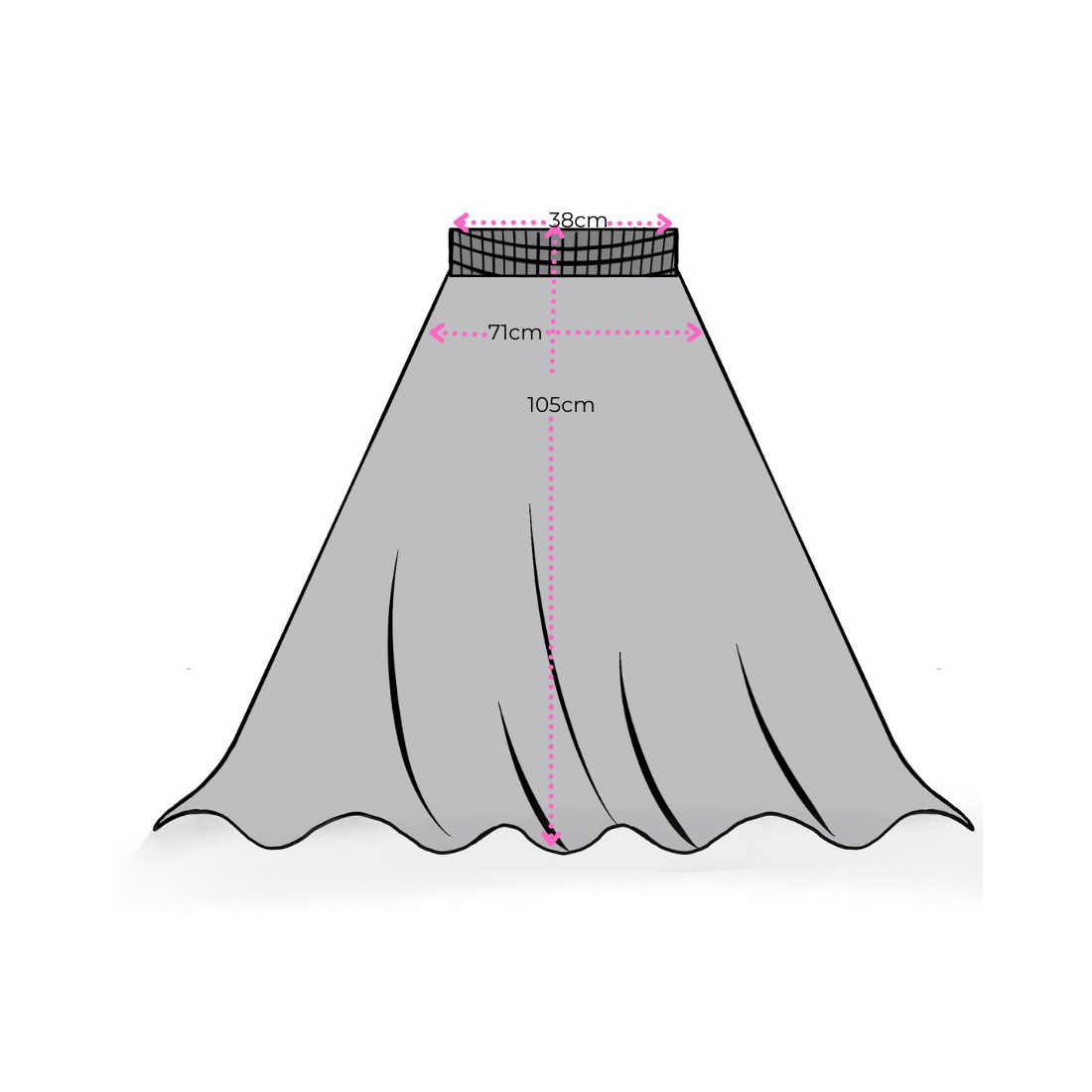 Sylph midi short dress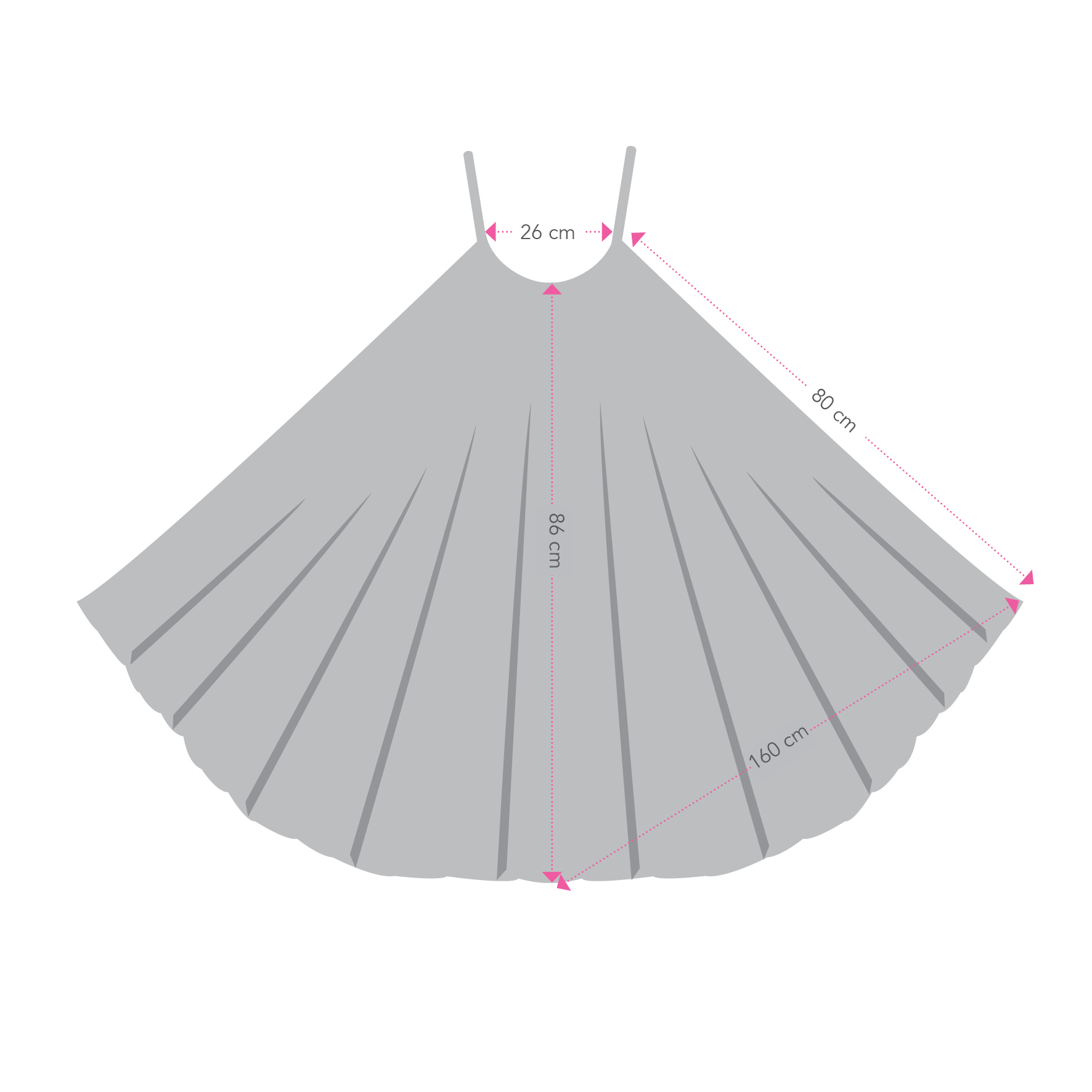 Vanessa tunic size S/M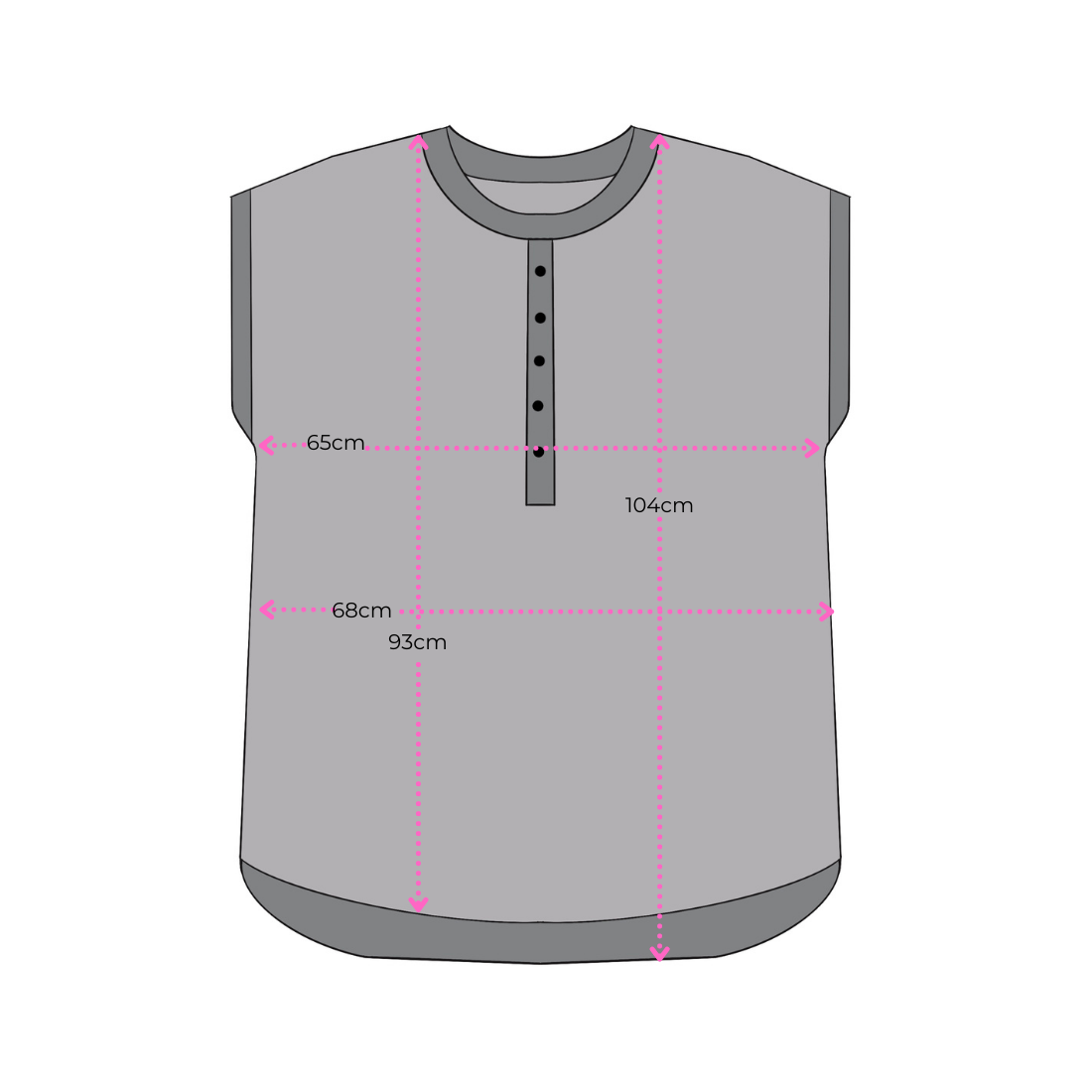 Vanessa tunic size L/XL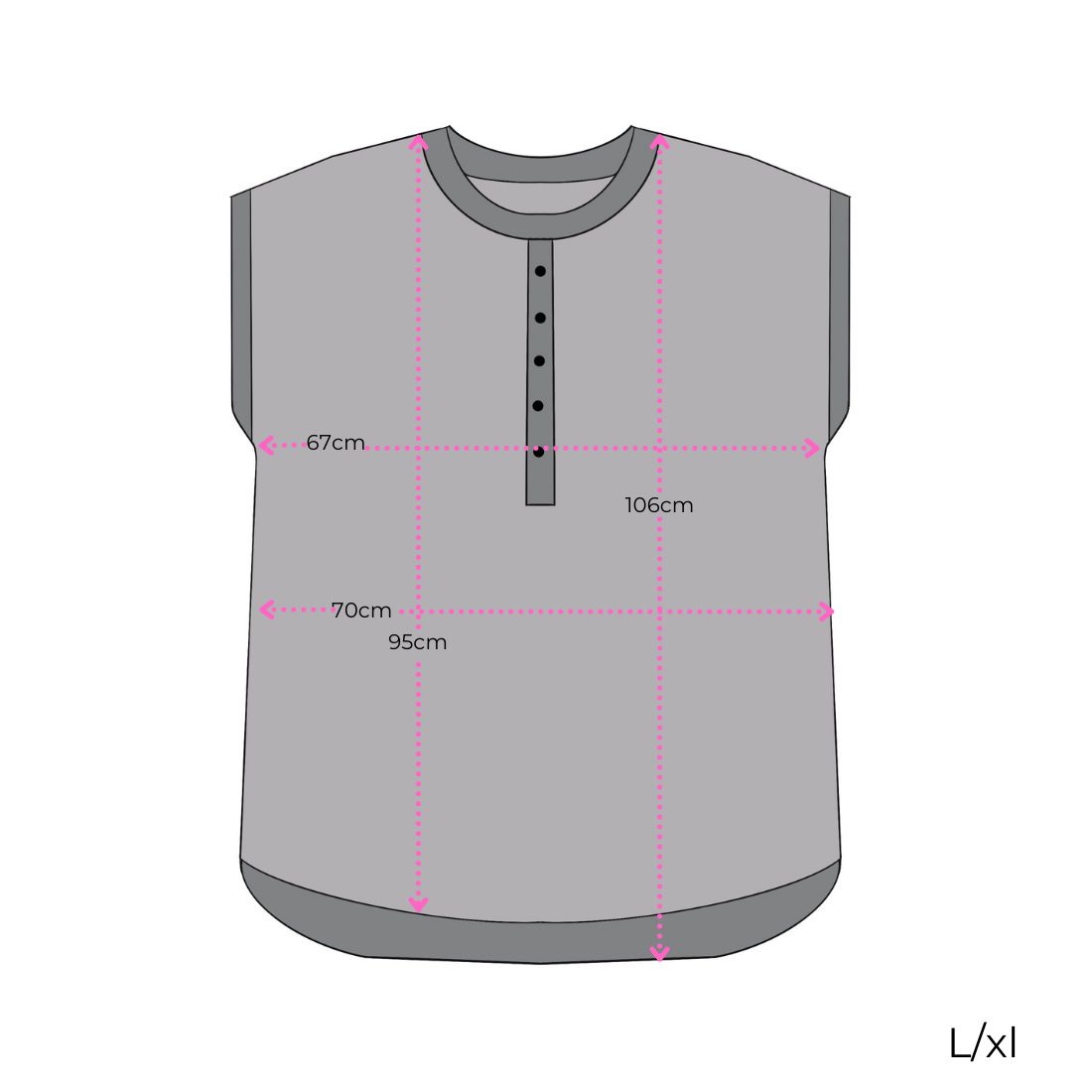 Victress quiltet jacket size S/M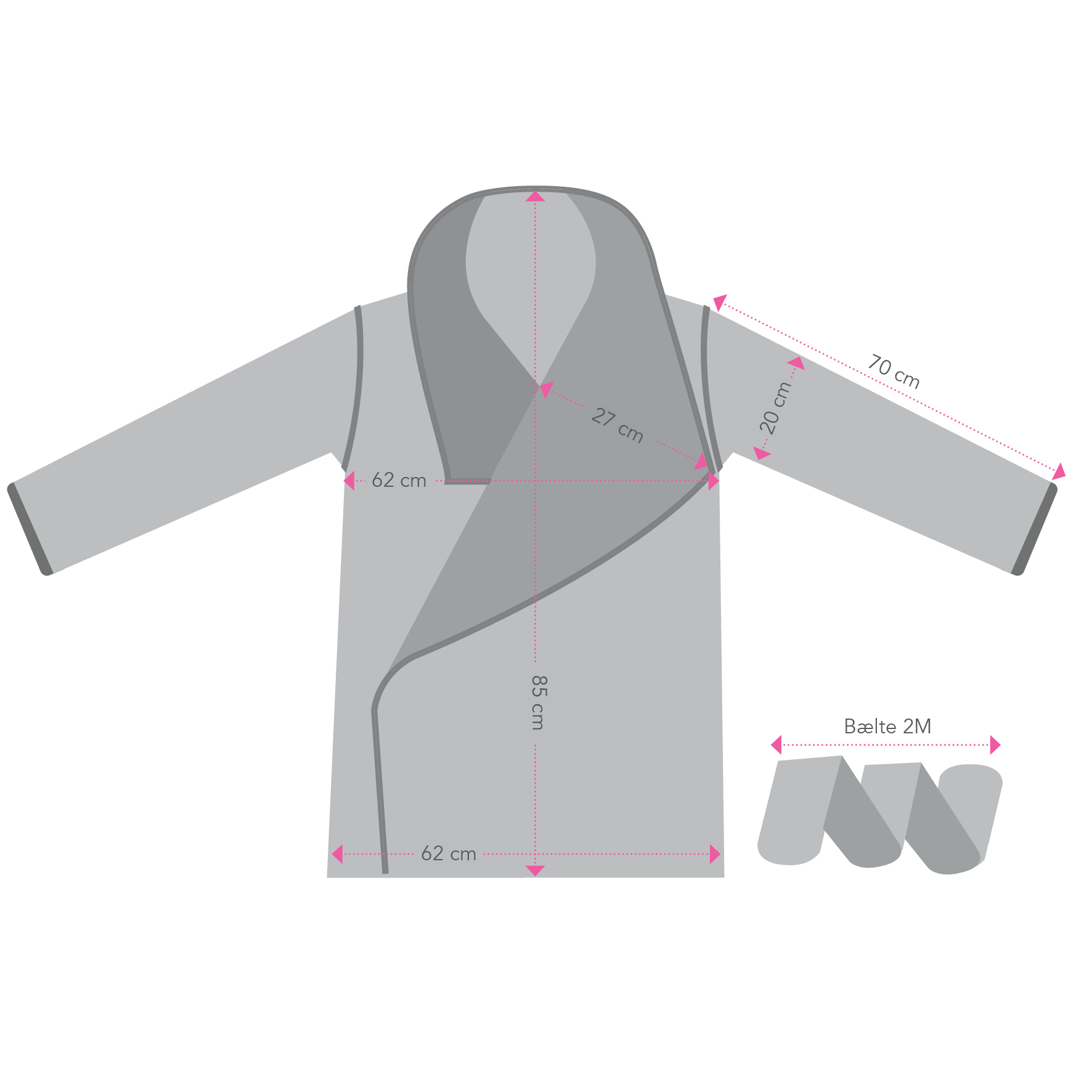 Victress quiltet jacket size L/XL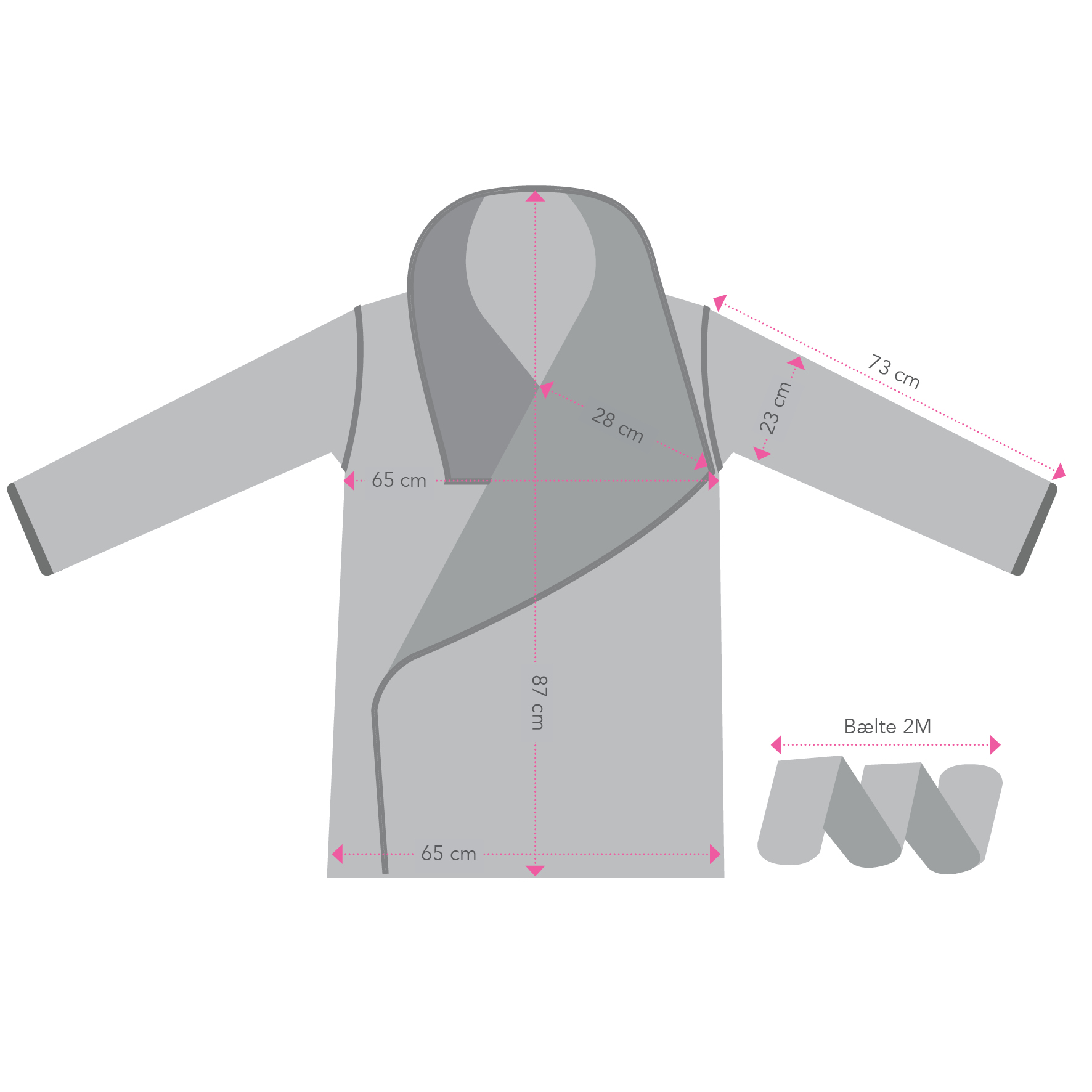 Virago bomberjacket size S/M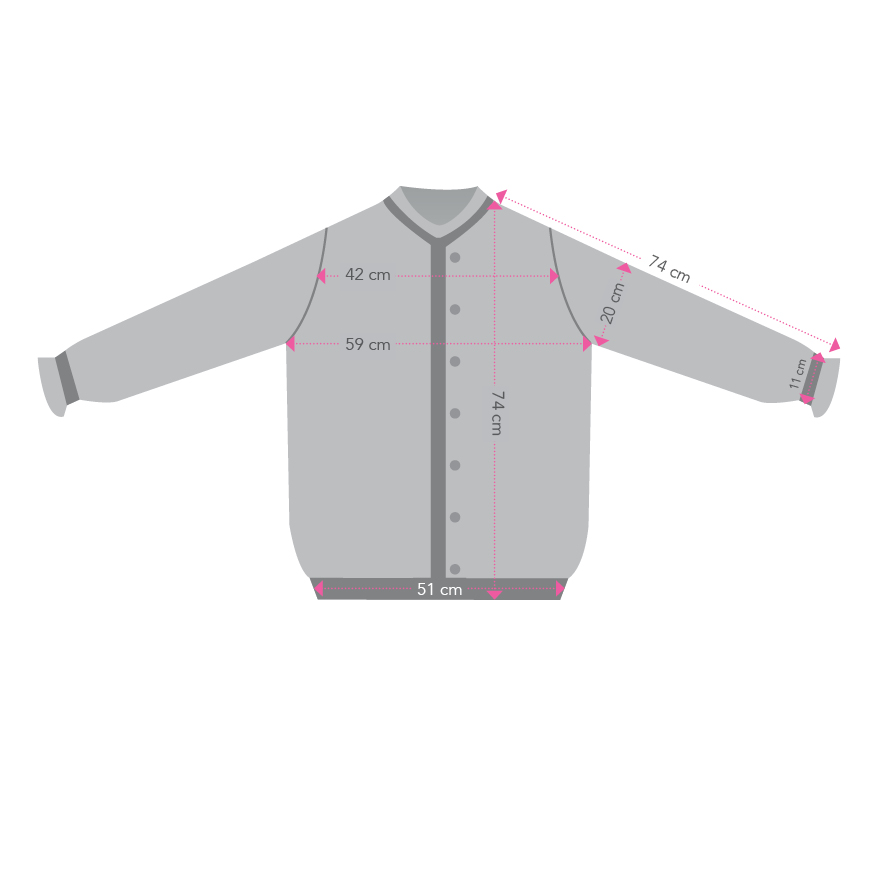 Virago bomberjacket size L/XL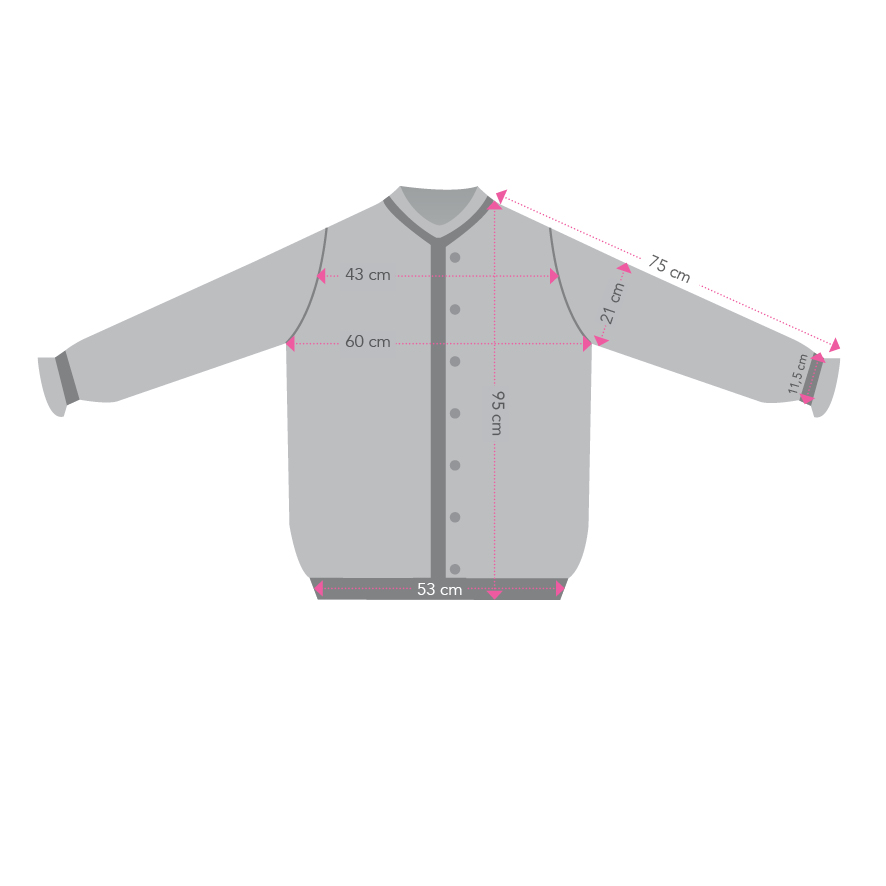 YZ Poncho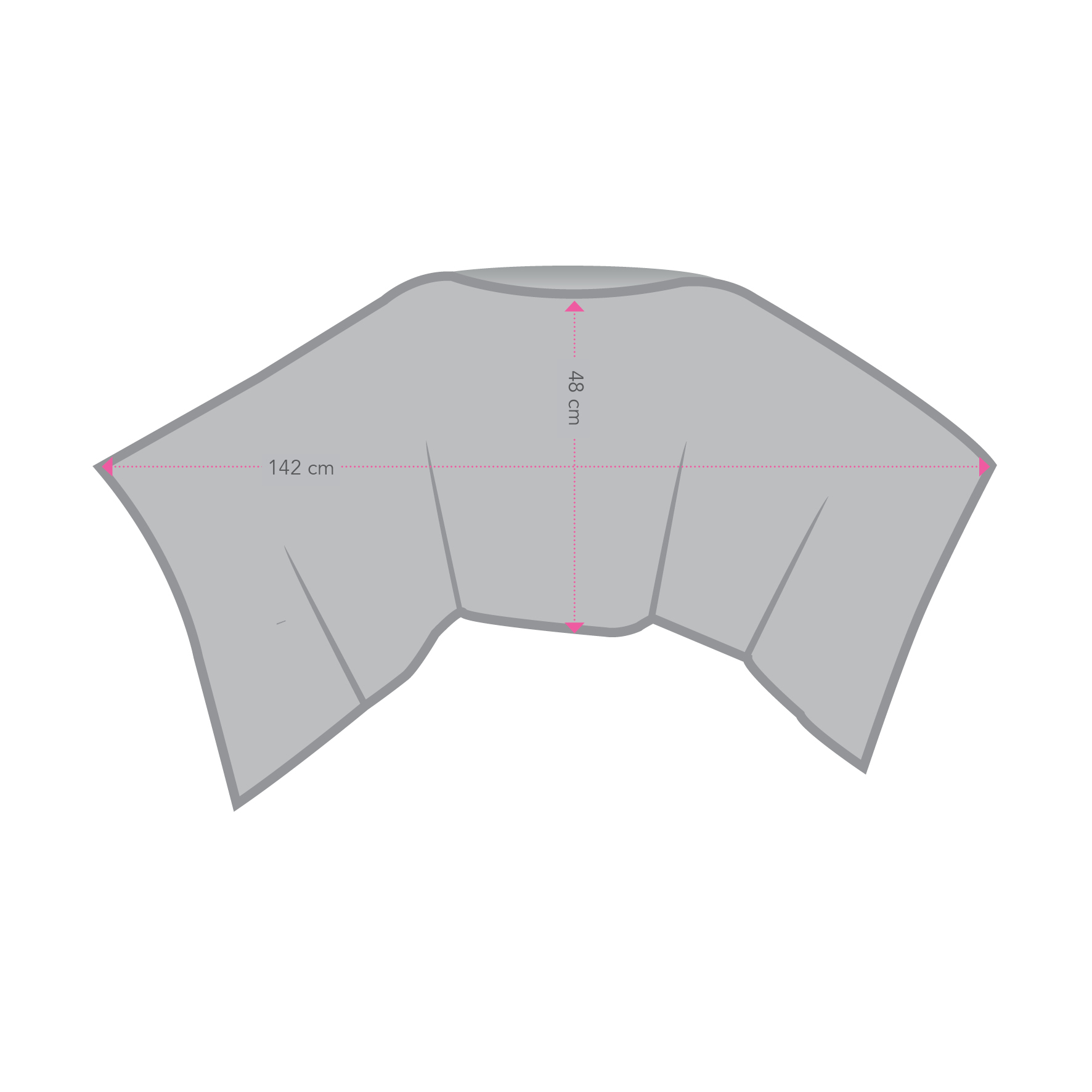 YZ Poncho